Haggar Outlet Store at Phoenix Premium Outlets
4976 Premium Outlets Way
Suite 822
Chandler, AZ 85226
(480) 639-1874
Get Directions
Sunday

11AM - 7PM

Monday

11AM - 7PM

Tuesday

11AM - 7PM

Wednesday

11AM - 7PM

Thursday

11AM - 7PM

Friday

11AM - 8PM

Saturday

11AM - 8PM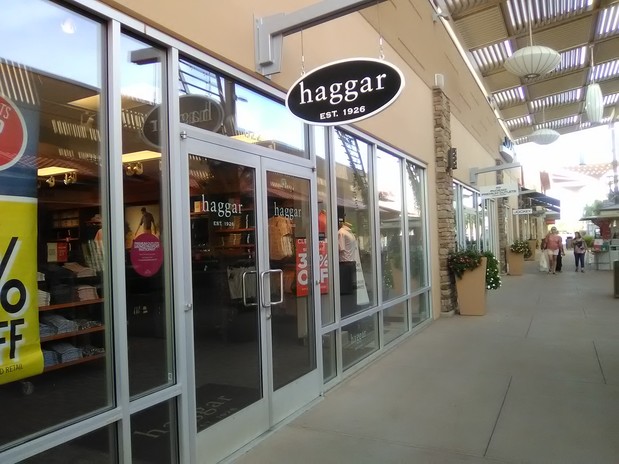 About Haggar Store in Chandler, Arizona
For Over 90 Years, Haggar has been a men's apparel brand known for World Class Comfort. Haggar has contributed to the industry with innovations such a mix-and-match suit separates, hidden expandable waist pants, and premium stretch fabrics. Haggar outlet store at Chandler, Arizona offers a first-class men's clothing selection from dress pants, casual pants, golf pants, suits, shorts, sports coats, dress shirts, golf polos, shirts and more. In addition, the store has a variety of accessories to complete the perfect look.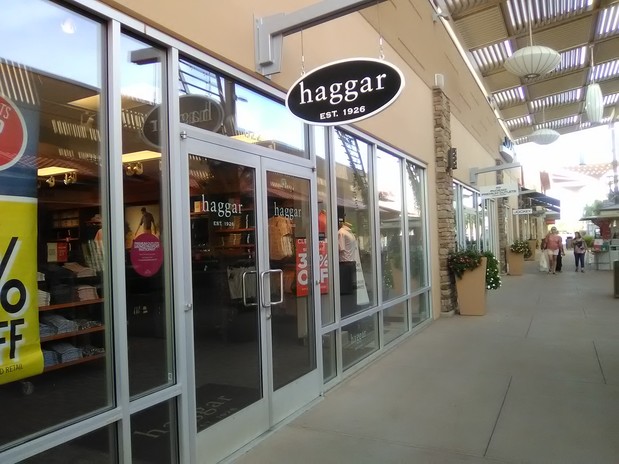 Deals in Haggar Chandler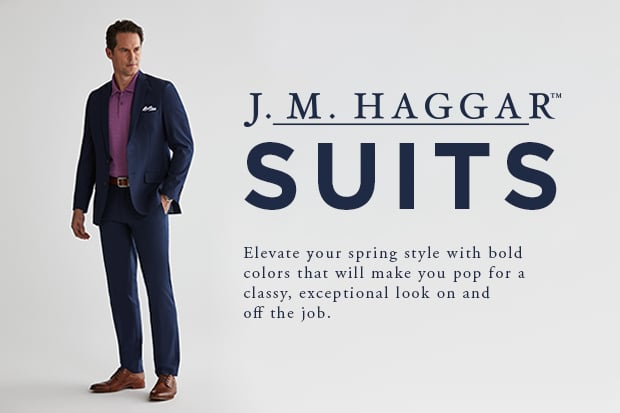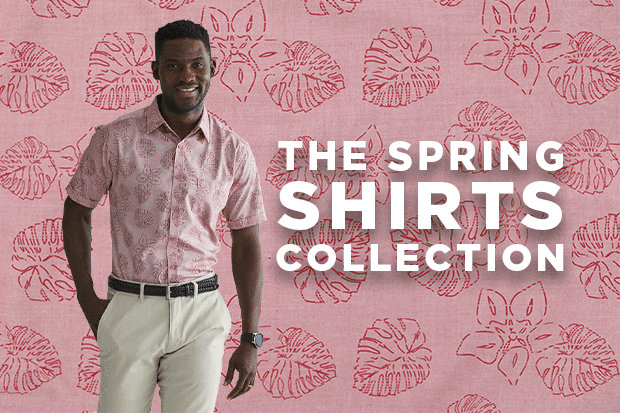 Additional Stores Nearby
Haggar Clothing Co.
5000 Arizona Mills Circle Suite 476
Tempe, AZ 85282
(480) 491-5245